Your faith is important to you
You have tried counseling before and have realized that you need a therapist that shares your faith so that you can feel like you are on the "same page" as them.
You want therapy delivered with a Christian frame of reference so that you can openly discuss God and the Bible. Knowing that your counselor understands your strong belief in the power of prayer is very important to you in order for you to be fully open.
Because your faith is such an important part of your value system and your character, you desire a therapist that supports those beliefs rather than challenges them.
Having your faith respected and incorporated into the therapeutic conversation is very important for you because your faith is closely tied to your mental and emotional health.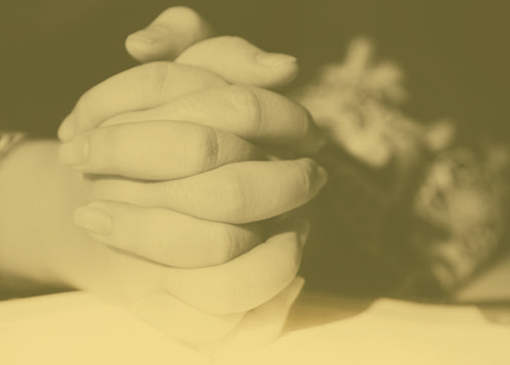 No Worries
You can put your worries to rest with Christian counseling at Mind Helm. I understand how important your faith and religious beliefs are in your life, and I am here to encourage you to fully live your values and morals.
Each session you will be able to express your faith perspectives and learn how your faith can help you heal in your emotional life.
This therapy is not Biblical Counseling, but it is counseling with an openness to the Christian perspective and world view.
Let's use your faith as an important source of strength and guidance for your life.
Book your first session today.