Just a little help, please
While feeling frustrated and alone, you often think of counseling. But another day passes, and the feelings never change. Maybe they are getting worse over time.
"Just stay really busy." This is the technique that you use to suppress those feelings. Lately, it hasn't been working.
You have thought about online counseling. With a little support, you feel that you would have an easier time handling life.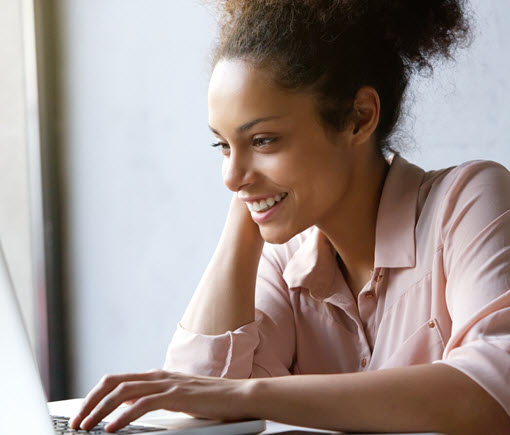 A great solution
Good news! Online counseling is less expensive, yet very convenient and easy to use when you need it.
At Mind Helm, we offer online counseling with a strong CBT (Cognitive Behavioral Therapy) emphasis.
You connect with your counselor and receive small assignments that provide thought-provoking exercises. Check-ins with your counselor can occur, and there are even daily reminders for Yoga and breathing exercises.
When you just need that extra push to stay motivated and focused, online counseling is a great solution. You will be amazed at how much better you will feel from working on your thoughts!
Online counseling can occur wherever you want. You can start working on yourself in the privacy of your own home, school, and outside. And you will have the support you need to make the changes you desire in your life.