Loss of connectivity
You love your partner, but you don't have much fun together anymore.
At times, communication feels like a chore. You find yourself becoming more snappish and resentful.
You both have difficulty breaking out of your critical defensive cycle. Reaching resolution after disagreeing is a rare event.
Lately, it seems you have been withdrawing and closing yourself off.
As time passes, you wonder if the two of you are right for each other. This creates hopelessness and disappointment, and you start questioning.
"Is this how everyone lives?" "Will I ever feel connected and loved by my partner?" "Will I ever measure up to expectations of this relationship?" "Can we really move past this defensive wall?"
You want to make this work, but you feel exhausted from trying over and over. As you try to make it better, it feels like the problems are getting worse.
Your relationship needs help! But you are overwhelmed as you consider how much work it might be.
What if you are the only one who wants this relationship to work?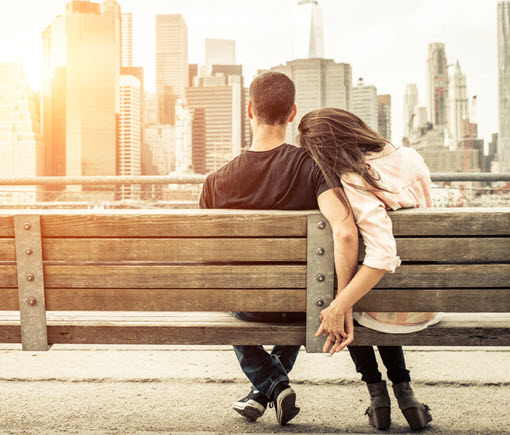 I have some good NEWS!
If you are ready to try something new, your relationship can completely change! Hope can be restored. Even small changes can make huge differences in your relationship.
You might just need a little support from a professional to help you get on the right track and create a new story in your relationship. Hey, there's no shame in getting a new groove!
Relationships can be difficult, no matter who you are. But there is hope!
Rather than opposing teams, you desire connection, support, and teamwork. If your relationship needs an overhaul, let's work together to help you get back the life that both of you desire.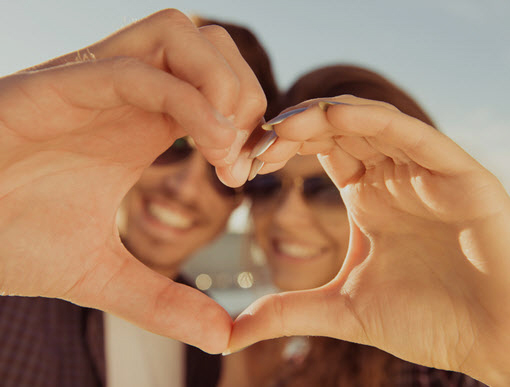 How can I help you?
My passion is to help couples rekindle love, relationships, and connection. I am trained in several forms of therapy including Emotionally Focused Therapy (EFT), EMDR, Cognitive Behavior Therapy, and Acceptance Commitment Therapy. These methods provide important tools for couples counseling.
My goal is to offer counseling in a safe space that allows you and your partner to heal and reconnect. Together, the two of you will learn to use empathetic understanding and to develop communication skills that allow for deeper connections.
If you are tired of the blame game, the disconnection, and the constant feelings of unworthiness, then maybe it is time to change the music of your relationship.
Counseling can help!