Superpower is cracking.
All your life you have been able to carry more than others. You've always considered it your superpower. You can keep the house perfect, get the kids in all the right activities, keep your career going strong, chair the school committee, run a marathon, and, hey, even throw together family dinners.
Lately, you can't seem to hold it all together like you once did before life changed. You have tried to run from the feelings by putting in longer hours at the office. But nothing seems to ease the anxiety.
You feel anxious all the time.
You have been experiencing inner turmoil and anxiety.
You have been having a hard time as to who you can talk to about this, because most people you know just don't "understand" your nature.
This overwhelming need to keep pushing yourself is constant, yet at the same time you know you need to slow down.
Lately, you have been wondering why you seem to over care about so many different things.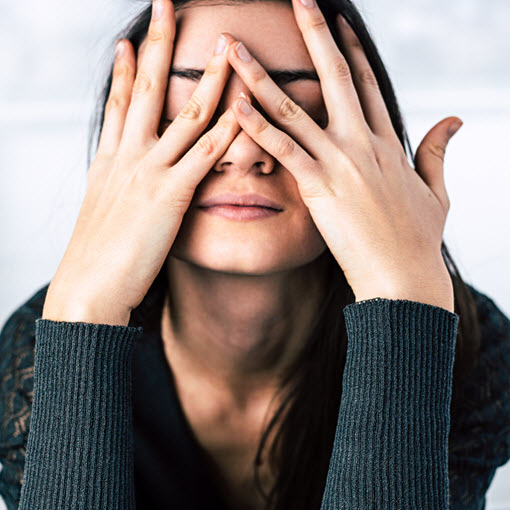 Counseling can give you new skills.
In counseling, you can learn new self-care techniques to bring greater mindfulness and help you live in the moment with intention and grace.
Together we can design a plan to slow down and scale back your overachieving tendencies to help you connect with others with patience and gratitude.
Learning to identify triggers, tendencies, and natural reactions can all be part of giving you new powers to achieve greater self-awareness and lower your anxiety.
Let's do this together!
Call 602-699-4110 today and schedule your first appointment.