Hi! Let's get to know each other a bit.
I'm guessing you are here because you want to see if therapy would help you.
The question usually is, "Is therapy worth the investment of time and money? Am I really hurting that badly?"
For some reason, we believe that we should be on the verge of a breakdown to need therapy. In fact, most people wait up to six years before becoming aware of the need for help and seeing a therapist.
That's a LONG time to suffer alone. So, let's explore to see if therapy is right for you.
Therapy is a unique journey. It is a time to look deeper into why you do the things you do. Through therapy, you learn to identify the impact that your actions and thoughts have on your life.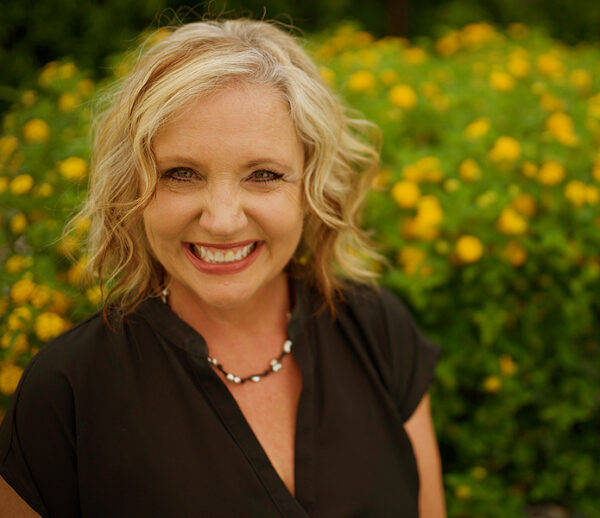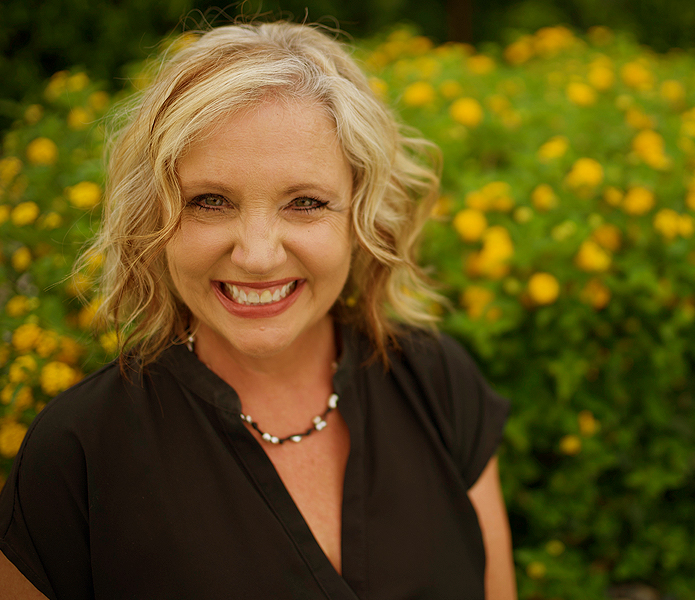 Our approach
During sessions, we create a safe space for you to discover areas in your life that have been hurting, and we help you validate your vulnerable feelings.
A variety of interventions from mindfulness to effective tips is used in our sessions to help you navigate the troubled waters of your life. Together, we find what works and does not work for you.
To gain insight on your life direction, we create a non-judgmental environment that helps you become your authentic self.
Your mental health is a valuable part of what makes for a healthy life. I would love to join you in discovering your strengths, values, and direction. Let's work together to get you to a better place.