Sorting out your thoughts
For some time, you have struggled with the thought that life is not what you expected. It is completely different than you ever thought possible.
You try to be a "good person," but all your effort doesn't seem to have paid off very well. Lately, you are not even sure if you know yourself anymore.
You want more from life, but you don't know how to get there.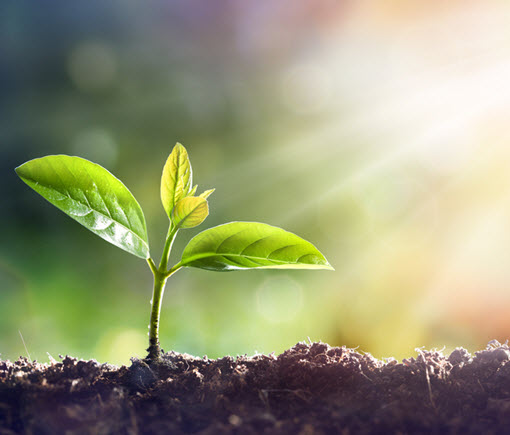 Unlocking your internal strengths through guided support
Counseling can help you sort out your thoughts and feelings. You learn to identify your value and meaning.
As partners, we will work together in a safe space where you can feel nourished and validated, while gaining a new perspective.
Together, we will uncover your strengths and explore tools to help make your life more connected and energized.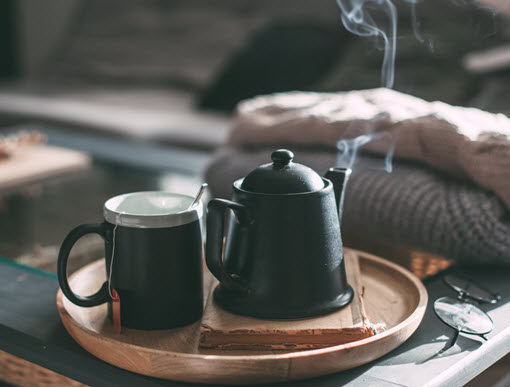 You don't have to stay stuck.
Just because you feel stuck today, doesn't mean that you will feel this way forever. Through professional support, you will be able to find new meaning in your life. You will develop tools to get your life back on track.
We will work together, while you find new skills for coping and tips that help you change both your relationship with yourself and others.
Growth and change are possible. Finding new hope will lead you to new discoveries.
Let's work together!