COUNSELING
TAILORED
FOR YOU
At Mind Helm we believe finding deep meaning in life is possible through personal responsibility. Emotional wellbeing is as important as physical health and by learning to manage and understand your emotional life you can become a healthier version of yourself! We have five counseling paths specifically designed to suit your situational needs and offer you support.

Initial Assessment
"What's Up" is our initial assessment, you will meet with your therapist and discuss your current concerns. During this time you will be able to discuss your personal emotional health goals and choose the counseling track that best suits you for your desired growth.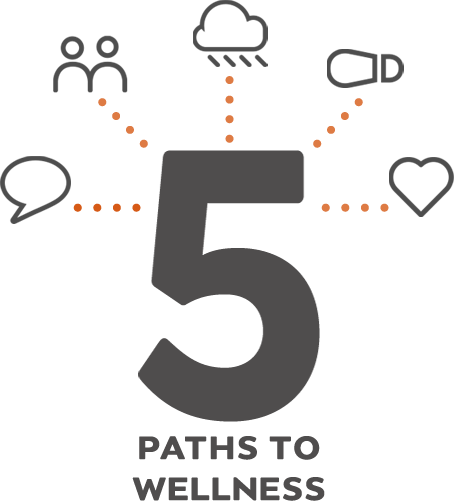 Explore our counseling paths
At MindHelm we offer five counseling paths using different interventions, each designed to move you toward a life of healthy relationships and emotional wellness.

Individual Counseling
Counseling can assist you in making healthier connections and identify unhealthy patterns that are keeping you stuck. Discovering your true wants, needs and values can help you align your choices with your true self. Change is possible!

Counseling for Couples
Couple's counseling can change everything about your current relationship. Being the best you can be is really only possible when you are deeply connected to another. Splendid isolation is for planets, not people.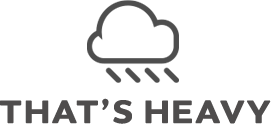 Counseling for Trauma
This is our most intensive sessions for trauma of all kinds. The sessions are 50 mins in length and the therapist uses EMDR to treat symptoms of PTSD, anxiety, or difficult set backs.

Therapeutic Walk & Talk
This is individual counseling only side by side on a walk instead of in the office. In these session the therapist guides you through a therapeutic conversation while on a walk or jog opening new ways of processing old feelings.

Christian Counseling
This is individual Christian Counseling. These sessions will encourage your spirituality as a highly affective coping skill and will allow you space to freely express your spiritual feelings without hesitation.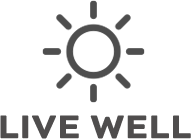 Ongoing Wellness Therapy
This is our wellness maintenance program. The wellness stands for accountability just like the gym. After you have completed one of the 5 counseling paths, Live Well can help you maintain your growth and your emotional health with 30 min. monthly check ins. Think of Live Well as your emotional health coach.
"CIRCUMSTANCES
DO NOT MAKE THE MAN,
THEY REVEAL HIM"
James Allen
1903